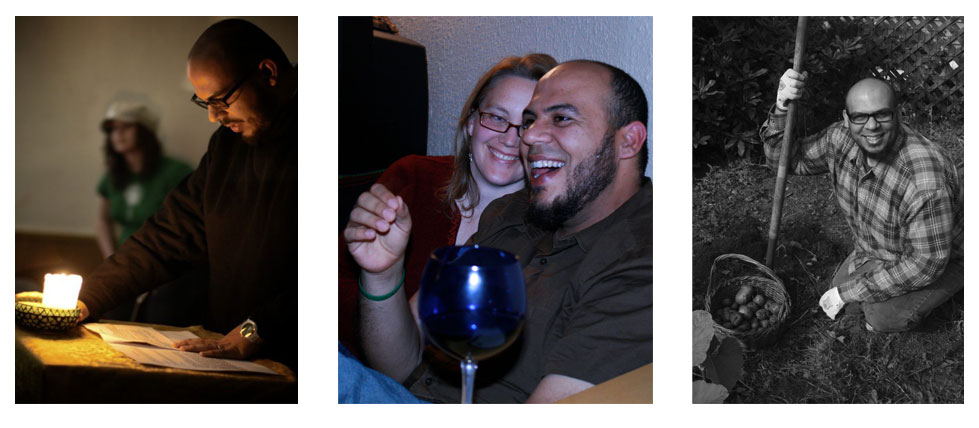 Interests ::
Photography, Books, Engaged Spirituality, Poetry, Boots, Caps, Parenting, Street Art, Whiskey, Stories, Spiritual Direction, Church Development, Monastic Spirituality, Beer, Literature, Journaling, Postcolonial Theory, Literary Journals, Retreats, News, Spiritual Practices, Graphic Novels, Reggae.  
Who ::
I take pictures or make photos if you are into that fancy language.
I was born and raised in Puerto Rico. I speak and write with an accent. I call the Pacific Northwest my second home. I am an Episcopal Priest.
I unashamedly drive a mini-van.
"To conclude is not in the nature of the enterprise." 
– Rev. John Ames, Gilead by Marilynne Robinson