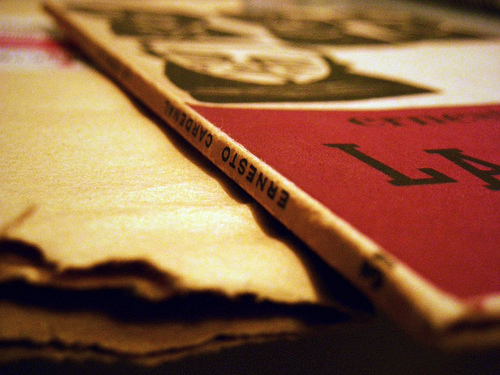 Last year I tried to read mostly fiction – that beside school assigned books. I was somewhat successful, but there was some non-fiction that made it way to my reading pile.
This year I would like to get into poetry. I read quite a bit of Latin American poetry in the 90's. Finding then a soul companion in Fr. Ernesto Cardenal.
So what are your recommendations?